Wednesday, October 19, 2011
Tuesday, October 18, 2011
Fa la la la la... la la la la...
Oops, wrong season. Halloween, Easter, Christmas.. same difference..
A wonderful excuse to decorate my house!
I most definitely came back to this and added the rest of the leftover skeleton pieces to make it less put together.



Yup.
Plated rocks, orange (yes those are orange, not pink) candles and skeleton parts.
We're classy like that.
You need to have the staple spider webs and jolly scarecrow, don'tcha know.
Even with all that wonderful decor, there was something missing.
I was out & about today and decided it was time for some crafting therapy.
Visiting my love, I got some of these...
Picture borrowed from here.
Along with some glue gun sticks...
Dug out some old fabric I'd cut in strips (original purpose was supposed to be stripes on my curtains)...
And set to work...
My step dad got a good chuckle when he noticed what I did to this guy.
* I don't recommend using glue gun on styrofoam. It doesn't work very well. AT ALL.
What does work awesomely on styrofoam?
MASKING TAPE!
Yup. I went there. Masking tape.
I couldn't find the duct tape.
Cheers!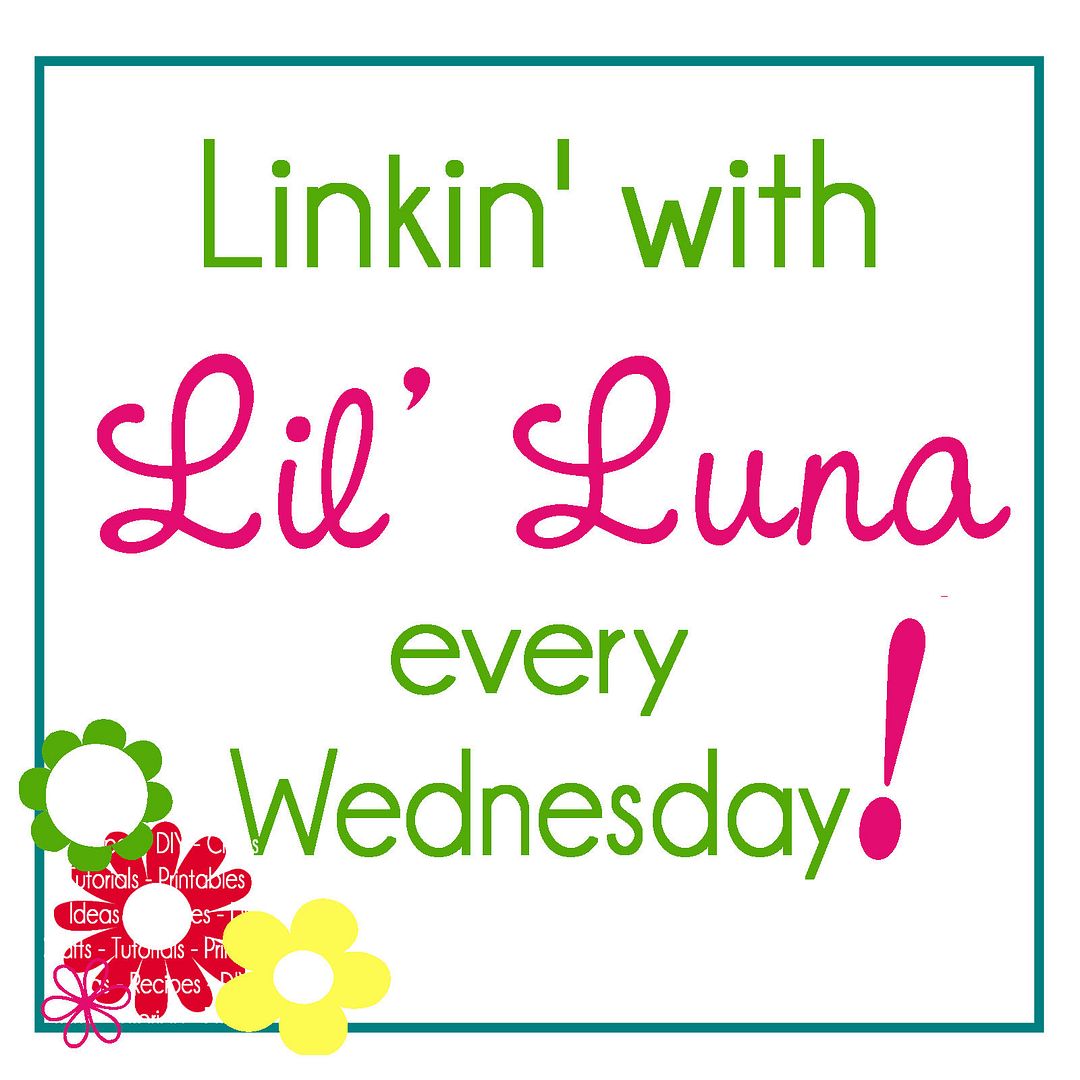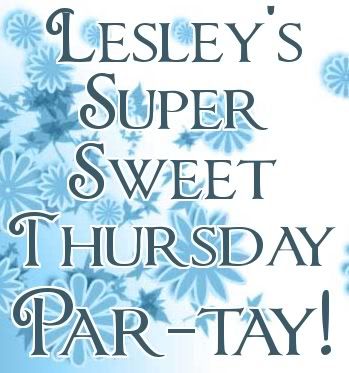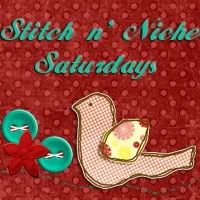 Wednesday, October 5, 2011
I'm embarking on a new journey.
It is, by no means, my area of expertise.
I'm terrified.
I'm nervous.
.. one could say, I'm scared shitless.
If you just shoot a quick glance at me, I may appear to be a closed book.
... but in reality,
I love getting to know people.
I love sitting down and communicating with them, in whatever way.
.. I'll smile my big grin when you seem nervous or unsure.
.. I'll make funny faces when you seem upset.
.. I'll stay strong when you're sad or angry.
.. I'll listen and absolutely adore all your stories.
.. I'll tell you all about my puppy.
.. I'll give you big hugs when you seem to need one.
.. I am ecstatic about the adventure.
.. I am looking forward to the new relationships.
... the laughs.
... the disagreements.
... the problem solving.
.. I am beyond words excited of the prospect of applying restorative justice with a new (to me!) vulnerable population. (
I am still a dork with a love for RJ!)
Here's to the new adventure...